How can travel be without the great ocean along ice-capped mountains?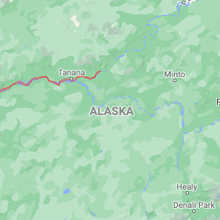 Suggested period to travel:
May - September
Alaska, USA
Cruising to Alaska is a breath-taking experience as you explore the beauty of the glaciers, mountain views and warm impressions of the wilderness. Cruise with style and comfort, without any hassle of changing accommodation.
Pamper yourself to wide choices of international cuisines and entertainment onboard. Not forgetting to an extension range of shore excursions at each port of calling.