How can travel be without learning about new cultures?
Immerse yourself in the rich culture of the following beautiful countries!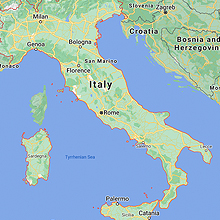 Suggested period to travel:
Whole Year Round
Italy
If trendiness and fashion have a name then it is none other than Italy. Famous for designer brands like Valentino, Armani, Gucci, Italy secures the top spot as the undisputable leader of the fashion game. Apart from fashion, the culinary influence of the country is also first hand making it a numero uno leader in every way.
From the artwork of Leonardo da Vinci to the fashion houses of Milan, Italy's cultural influence has always been profound. Remnants of Greek, Etruscan and Roman civilization dot the peninsula. The country's regional cuisines inspire chefs worldwide.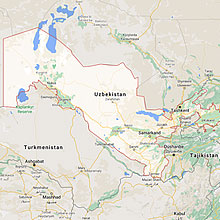 Suggested period to travel:
April - November
Uzbekistan
Uzbekistan is a Central Asian nation and former Soviet republic. It's known for its mosques, mausoleums and other sites linked to the Silk Road, the ancient trade route between China and the Mediterranean.
The Tashkent Metro, the rapid transit system serving the city of Tashkent, the capital of Uzbekistan is a must-visit. Its stations are among the most ornate in the world.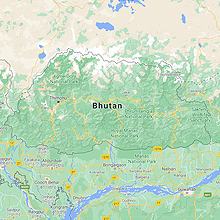 Suggested period to travel:
Whole Year Round
Bhutan
Labelled as one of the Happiest countries in the world, Bhutan is a Buddhist kingdom on the Himalayas' eastern edge, is known for its monasteries, fortresses (or dzongs) and dramatic landscapes that range from subtropical plains to steep mountains and valleys.
In the High Himalayas, peaks such as 7,326m Jomolhari are popular trekking destinations. Paro Taktsang monastery (also known as Tiger's Nest) clings to cliffs above the forested Paro Valley.