How can travel be without pampering your culinary senses?
Pampering your culinary senses throughout your trip!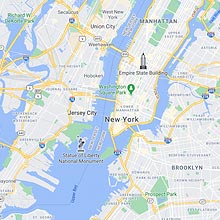 Suggested period to travel:
Whole Year Round
New York City, USA (Street food to Michelin-starred restaurants)
New York is one of the cities that offers a variety of restaurants from all around the world! Asian, European, Mediterranean all in the big apple. With the big help of the simple transportation system, it is easy to hop and on and off the metro and look for Michelin food at every corner.
Food tours are vast and wide among the city as it centers around street foods that are in the form of carts, trucks to dine-in restaurants are worth every dollar! In line with Viator, we have a few choices of culinary tours for you to select! Food fest, food tasting, half day tours around Brooklyn and more awaits you!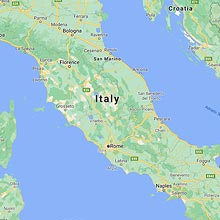 Suggested period to travel:
September - December
Tuscany, Italy (Truffle)
The region of Tuscany is known for being the epicenters of truffle hunting in Italy. Also known as the 'black gold' or diamond of the kitchen in the name of good. The Central Italy region offers a whole new experience like truffle hunting and learning how to incorporate it with local dishes.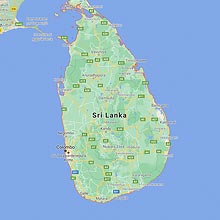 Suggested period to travel:
December - March
Sri Lanka (Tea)
Sri Lanka is one of the biggest contributors of tea exporting a total of 24.1 million kg in 2020. The tea-drinking culture in that destination is very strong as Sri Lankans drink an average of 3 cups per day. There are a few tours that consist of activities like learning about the different types of tea leaves, their benefits all the way to having a tea tasting ceremony.
Tours are led by experienced tour guides who will introduce you to the process of harvesting, along with some plantations that even have mini museums. Incorporate your gastronomy experience with learning all about it!