How can travel be without stunning scenery?
Enjoying the beauty of scenic landscapes at national parks!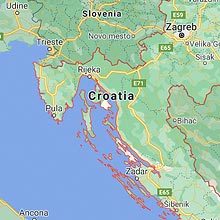 Suggested period to travel:
May, June, September and October
Croatia
If the cold ever bothered you then beat the heat with the stunning view of crystal marble-blue waters of the beaches in Croatia. This as a destination supports eco-tourism and is all about sustainability. Island hopping is really one of the popular activities there, if you are into a whole afternoon of hiking and dipping into waterfalls.
Activities to get in a closer look at nature or 'be in one with nature is to have activities like scuba diving along with prohibited areas. Lovely sunsets will be one of the sensational highlights with your loved ones.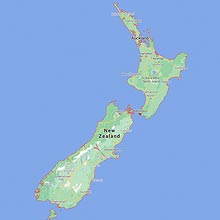 Suggested period to travel:
Whole Year Round
New Zealand
New Zealand is recognized as a clean, green and perfect destination for nature-related travel. From the subtropical rainforests of the far north to the alpine ranges and vast glacial lakes in the south, there are beautiful sights waiting at every turn. Almost like you're living in wallpaper. National parks are a must-visit in order to deliver the best experience. You will never get bored of the amazing views throughout the entire trip.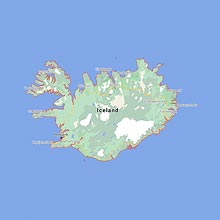 Suggested period to travel:
February, March, September and October
Iceland
Not everyone has stepped foot to the pelicular, unique, beautiful country of Iceland! To risk and desire for an adventure is so niche as this destination offers one of the greatest wonders of the world- the northern lights are also known as Auroras Borealis. This destination for nature tourism has a mystic beauty that had long been a well-kept secret.
Tourists are spoiled with endless choices to visit on active volcanoes, down to bright green valleys, glacier cut fjords and black sand beaches! These are only worth it if Iceland is part of your itinerary.