How can travel be without enjoying a relaxing hot spring dip?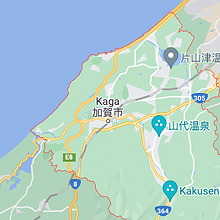 Suggested period to travel:
Whole Year Round
Kaga, Japan
Experience a getaway like no other in Kaga, Japan. A hot spring resort city tucked away in the shadows of the Hakusan mountain range, visitors can enjoy some of Japan's best nature, culture, food, and hospitality all in one place.
From lush river gorges to vast lakes cast to a background of towering mountains, there are countless scenic views to be enjoyed in Kaga all year round.