How can travel be without recharging yourself?
Giving your body and soul a chance to relax and rejuvenate!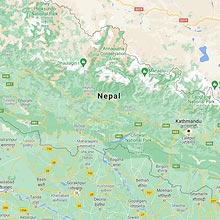 Suggested period to travel:
October - November
Nepal
Nepal advocates and promotes peace and tranquillity in one human's mind. The scenery itself welcomes you and you know that you're in on a beautiful time with your body. Nepal has strong ties to the Hindu and Buddhist tradition as is rooted to the nature of letting your mind and soul relax. Yoga retreats have become extremely popular with a lot of choices open on the table.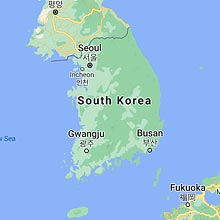 Suggested period to travel:
Whole Year Round
South Korea
Leave behind the bustling city and embrace yourself into the serenity and calmness of the environment with a few days alternative stay. A trip is a retreat that strongly advocates the core of self-care and treating yourself. With a whole package of nourishing food and mediation sessions, guests will get a boost of energy and the chance to clear their minds. Recharge oneself in these wellness programs throughout the year.
Suggested period to travel:
April - October (Dry, hot season)
Bali, Indonesia
Bali is paradise itself that takes your soul away from the noise of the world. It is the beach calling your body to take a minute and regenerate yourself. Nothing spurs holistic well being and healing more than the peaceful island of Bali. Not only for your body, but you can have a quick getaway to go visit historic sites like tanah lot and gain ancient wisdom.
Bali is a destination perfect for allowing yourself to feel renewed with some programs that are available in resorts.